Check out our Best Sellers
Welcome To del Maar World
Del Maar is a Latin-Australian brand of bikinis with Latin style, handmade in collaboration with Peruvian artisans/weavers. We want to share with you and with all the girls around the world, bikinis with pure Latin-American essence.
The hands behind our brand
At Del Maar, each piece is unique as they are made by the hands of artisan women, making each bikini is a true piece of art. We seek to empower every woman who wears the bikini, but also all those behind each piece.

Meet Vivi, Teresa and Rosi, some of the amazing women that make our dreams come true.
The art of crochet
Our desire is to raise awareness in the fashion world about the legacy of our artisans and the important role they play in preserving the tradition of crochet. Del Maar's goal is to promote the art, textile traditions and the Latin American essence through unique and exclusive products.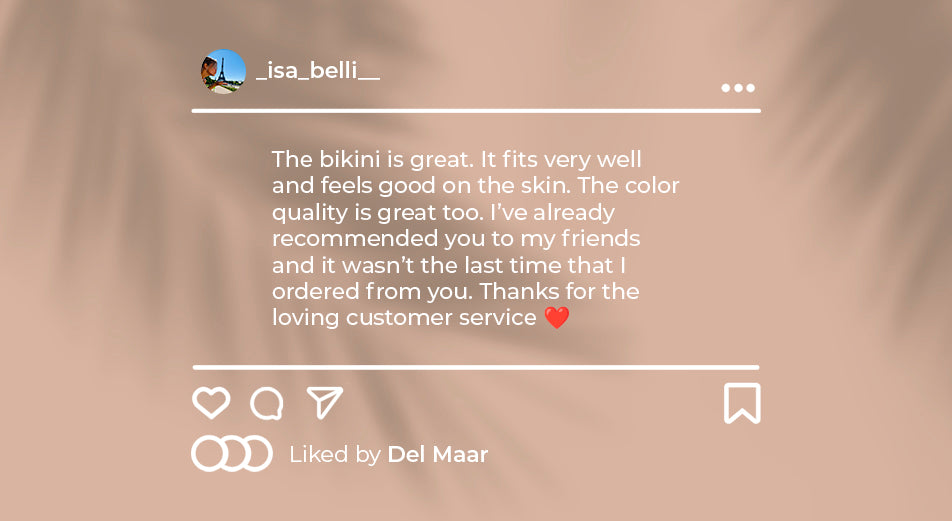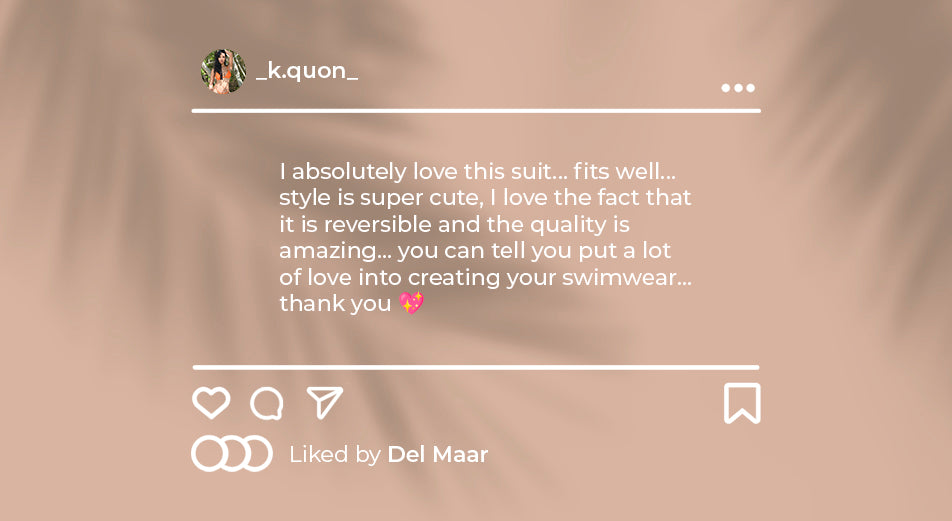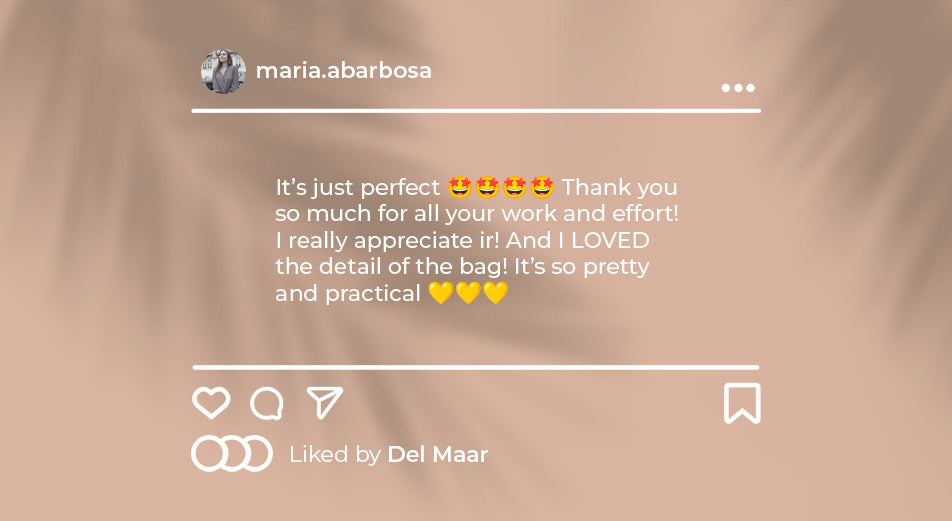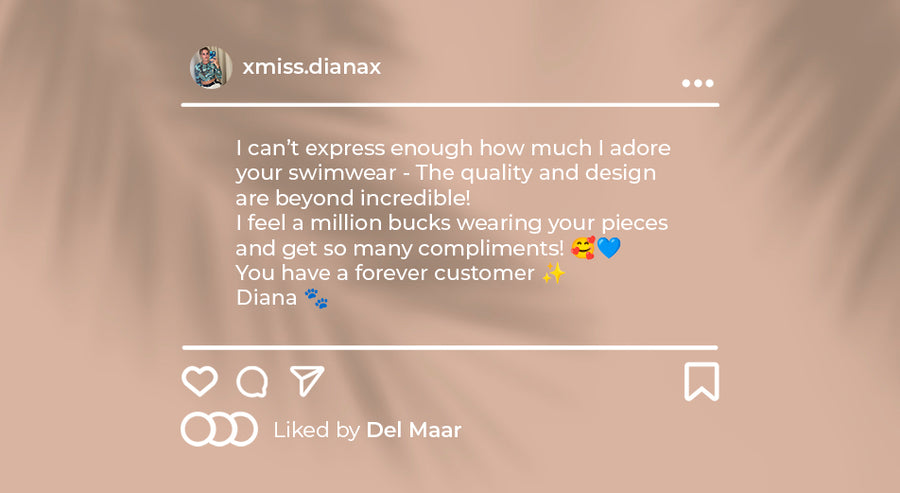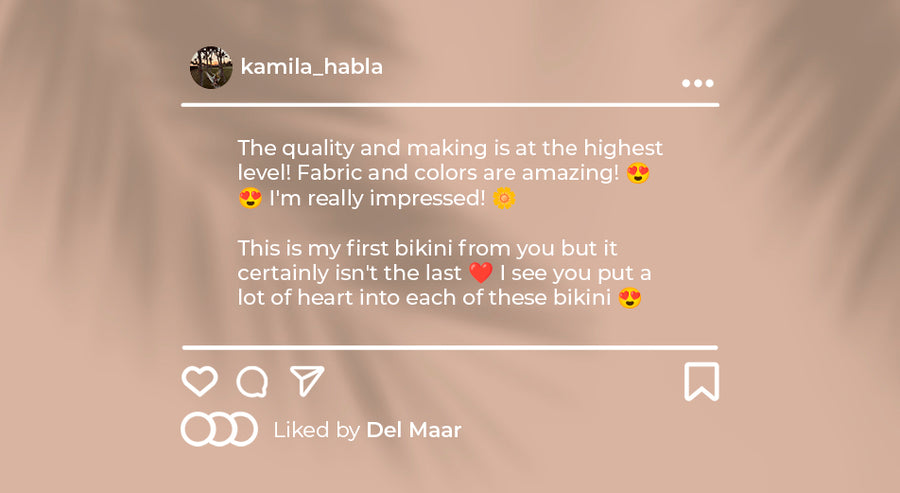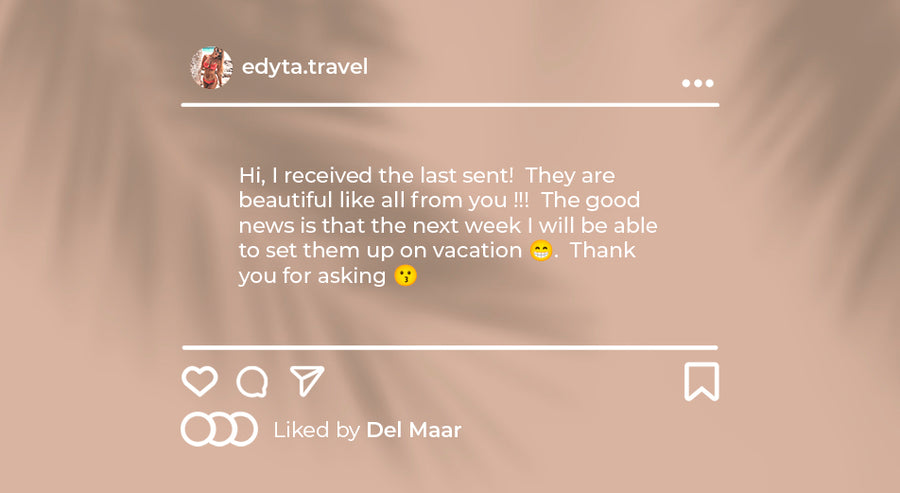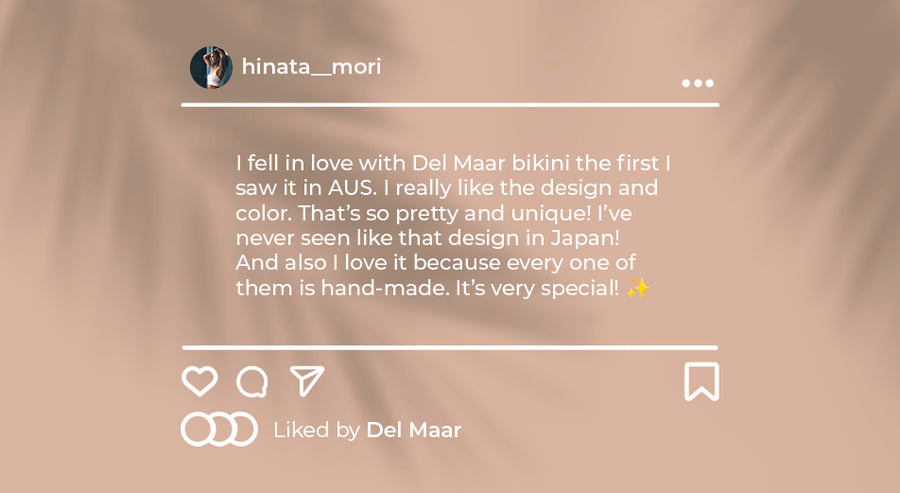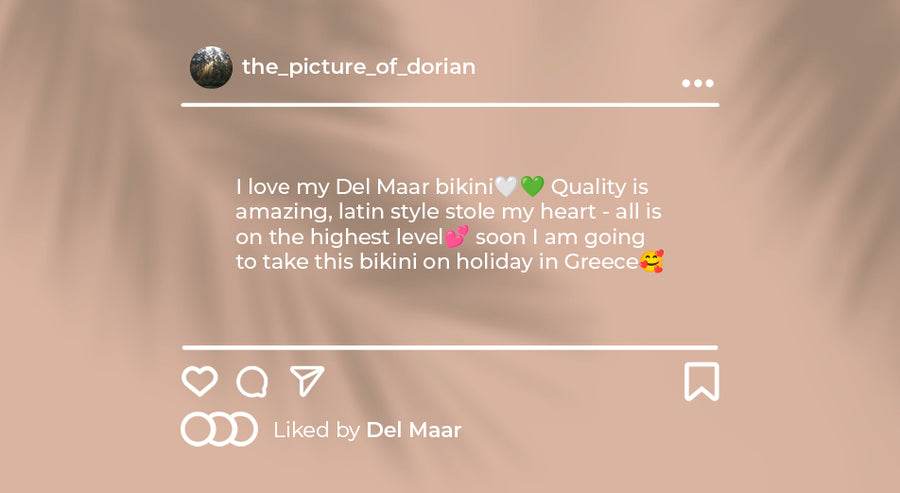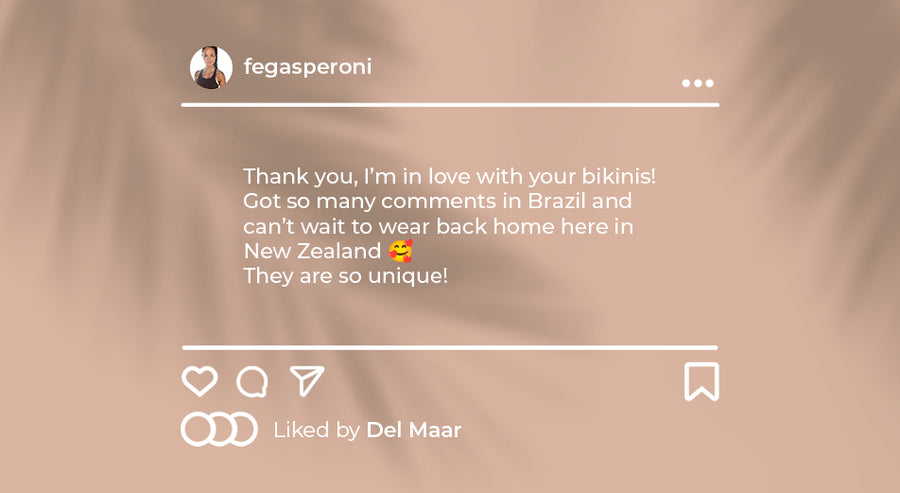 See what our Del Maar
Babes say about us.
Shipping upgrade.
Free upgrade to express shipping in all orders over 3 bikinis or more.
Payment Methods.
Credit Card: Visa, Mastercard and Paypal
Returns & Exchanges.
We accept exchanges and returns on all our pieces!